---
Testimonials

MyExtras is a great program that staff find easy to navigate. The support team are friendly and very efficient in responding to help.

Sarah, February 2021

Thankyou for such a generous trial period. It has made it smooth for those who like change and those that take a little longer.

Matthew, June 2019

The integration of MyExtras has gone very well – staff are responding really well to it.

Chris, March 2019

We've been using My Extras for several years now. The program is fantastic and it just keeps getting better each year.

Brett, October 2017

MyExtra's is a brilliant program and makes life so much easier!!

Berni, December 2015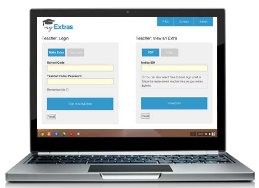 Really love your program and what it offers our staff capabilities...

Deb, October 2014

Thank you for continued support with MyExtras... it really works well for us.

Lisa, December 2013

I am finding MyExtras a great system (love the split icon) and staff are finding it very easy to use.

Jenny, March 2013

The MyExtras website is awesome. Hats off to you for setting it up!

Tim, August 2012